'This seemingly innocuous picture book on pain is so much more. Steve Haines has compiled a brilliant little volume of insights. Its colorful images evoke in us the playful and open response we need to unlearn long-held beliefs, while the rich scientific information dissembles, piece by piece, the way we've come to think about pain as a culture. Haines takes the next step, too; he doesn't leave us wondering what to do next, but offers practical tools we can use to rewire the mind-body circuits that experience and respond to pain. This tiny book packs a powerful punch.'
Bo Forbes, Psy.D., Psychologist, Yoga Teacher, and Author of Yoga for Emotional Balance.
Steve Haines has been working in healthcare for over 25 years and as a bodyworker since 1998. Understanding the science of pain and trauma has transformed his approach to healing. He has studied Yoga, Shiatsu, Biodynamic Craniosacral Therapy, and Trauma Releasing Exercises (TRE). He is a UK registered Chiropractor and teaches TRE and Cranial work all over the world. His treatments now use education, embodied awareness and light touch to help people move more freely and be more present. Steve lives and works between London and Geneva. www.stevehaines.net  steve.haines@mac.com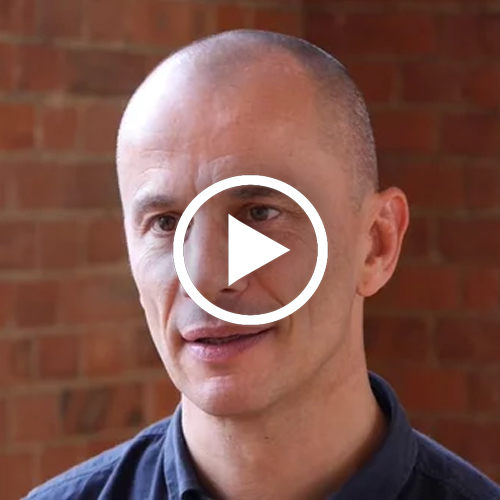 Pain Is Really Strange
How can I change my pain experience?
What is pain?
How do nerves work?
This short research-based graphic book reveals just how strange pain is and explains how understanding it is often the key to relieving its effects. Studies have shown that understanding how pain is created and maintained by the nervous system can significantly lessen the pain you experience. This highly original, gently humorous book explains pain in an easy-to-understand, engaging graphic format and reveals how you can change your mind's habits to relieve your pain.
Product Details
Paperback: 36 pages
Publisher: Singing Dragon (21 Jun. 2015)
Language: English
ISBN-10: 1848192649
ISBN-13: 978-1848192645
Product Dimensions: 17 x 0.3 x 23 cm