Applications now closed for BC London 2021 intake – check BC London 2022
Body College are excited to start a new biodynamic craniosacral therapy training in London. We were all set up to run in March 2020 but covid knocked that on the head. We will start in a new course in September 2021.
The course is suitable for existing health professionals considering adding a new modality to their work as well as individuals wanting to start a career in an exciting and evolving therapy.
Body College London course is fully accredited with the CSTA. The CSTA is the UK governing body for craniosacral therapy and an important upholder of standards in training and gives support for craniosacral therapists. We are the only biodynamic course accredited by the CSTA in London.
The course is designed so participants can attend the first seminar without committing to the full course. Seminar one is an introduction into basic contact skills and relating to biodynamic movements and will provide an opportunity to experience the approach and appreciate the extent of the curriculum.
In the second year of the course a student clinic will be created to allow students to treat members of the public under supervision. Steve Haines has extensive experience of running student clinics in London and Ireland, it will be a big bonus to the learning process.
The seminars run Wednesday to Sunday. We start at 9.30am and finish at 5.30 pm (except finish 4.00 to 4.30pm on Sunday)
Any queries please email: [email protected]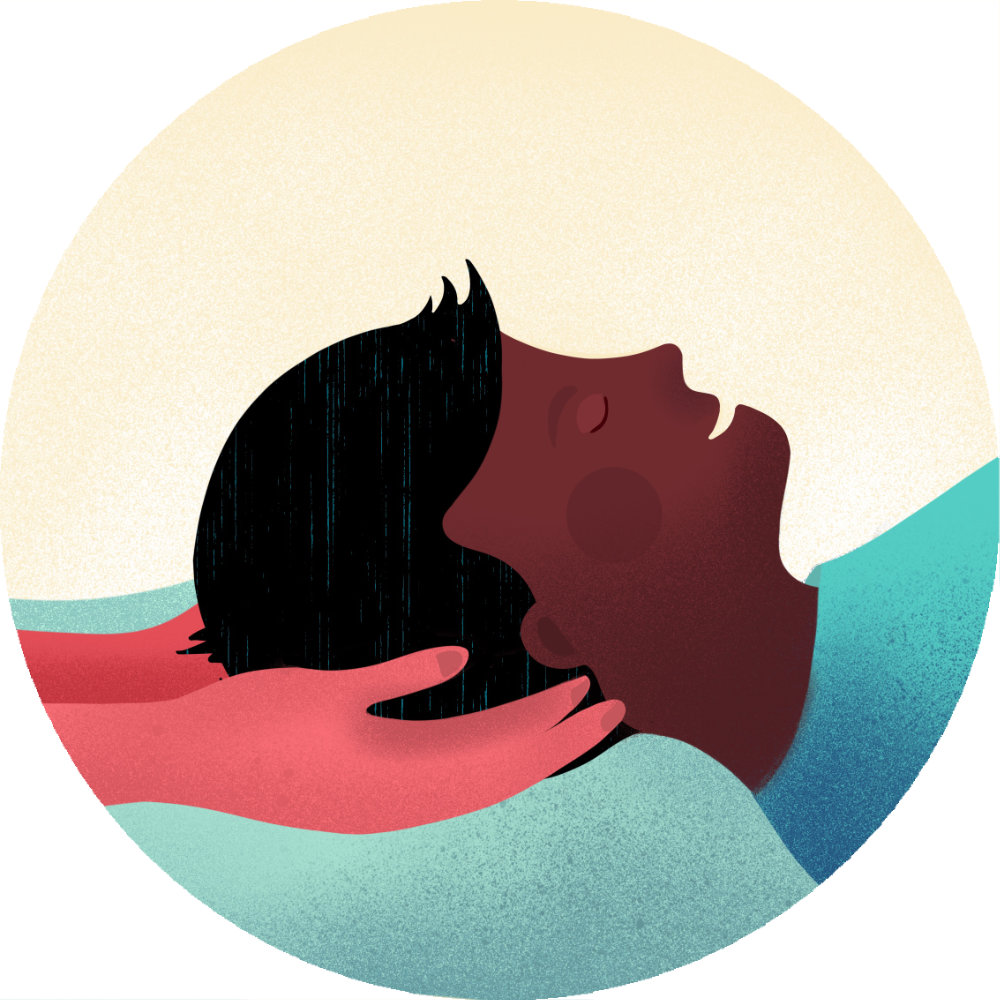 Venue
London School of Capoeira, Unit 1-2 Leeds Place, Finsbury Park, London N4 3RF (LSC Finsbury Park).
LSC Finsbury Park is a big, simple, light, quiet and close to transport. We will have the whole venue to ourselves: Studio 1 (117m2) and Studio 2 (60m2). Studio 2 will be great as a breakout room for tutors, tutor groups and sometimes treatments.
Body College London Payment Details
To confirm your place please pay the deposit as soon as possible. Payment of £575 acts as the required deposit for confirmation of your place on the course as well as covering the first seminar. You can attend seminar one with out committing to the whole training. The training offers three ways of paying:
Payment Plans
Deposit £575 (non refundable) is required upon acceptance. Remainder to be paid according to the following payment options:
Plan 1: Early Bird x1
Deposit £575 plus discounted, non refundable, early bird payment £4825 due immediately after sem 1. Full amount comes to £5400
Plan 2: Instalments x3
Deposit £575 plus 3 instalments of £1725. 1st instalment due immediately after sem 1. 2nd due immediately after sem 4. 3rd due immediately after sem 6. Full amount comes to £5750
Plan 3: Monthly x20
Deposit £575 plus 20 monthly instalments of £271 (includes administration fee). 1st instalment due immediately after sem 1. Full amount comes to £5995
Entry into a Payment Plan is deemed to be a commitment to paying the whole course fee. Fees are non refundable (except covid related cancellations), for full details please check http://bit.ly/bodycollege-canx
Payment is via bank transfer to a UK bank. Bank details are sent after an application has been approved. Please cover bank fees from your country if paying from outside of UK.
Body College London is organised by Steve Haines via The Whole Body Ltd. All monies collected will be via the The Whole Body Ltd, 46 St Albans Villas, London, NW5 1QY, Registered Company No: 4651143. For more on The Whole Body Ltd and the privacy policy please use link: http://bit.ly/bodycollege-canx
You can pay via bank transfer using the details below
Bank: Santander
Account Name: The Whole Body Ltd
Account Number: 40603041
Sort Code: 090666
IBAN Number: GB50ABBY09066640603041
BIC Code: ABBYGB2LXXX
Bank Address: 21 Prescott St, London, E1 8BR
IMPORTANT: On any payment please include your name as a reference and if possible email [email protected] to confirm the payment.