Try a TRE Session
Stress, Tension, Trauma Release (TRE®)
Try a one to one TRE® session
In a one to one session there is more time to safely explore your personal processes. The shaking process can be tailored to meet your individual needs. We can do some focusing style work to help you manage intense feelings. You will learn some simple hacks to help you self regulate and stay grounded.
The science is now clear: to heal from trauma we need to include the body physiology and help reset overactive reflexes in the nervous system. We do not need to remember or understand. We do need to down regulate the neurophysiology that is stuck in patterns of 'fight-or-flight' or 'freeze'.
Some people prefer one to one sessions as a way to learn TRE over groups or self directed study. Eventually the goal is self-regulation. But, in complex cases in can be really useful to book a course of six one to one sessions. This can help to gain confidence and skill in how shaking can work for you.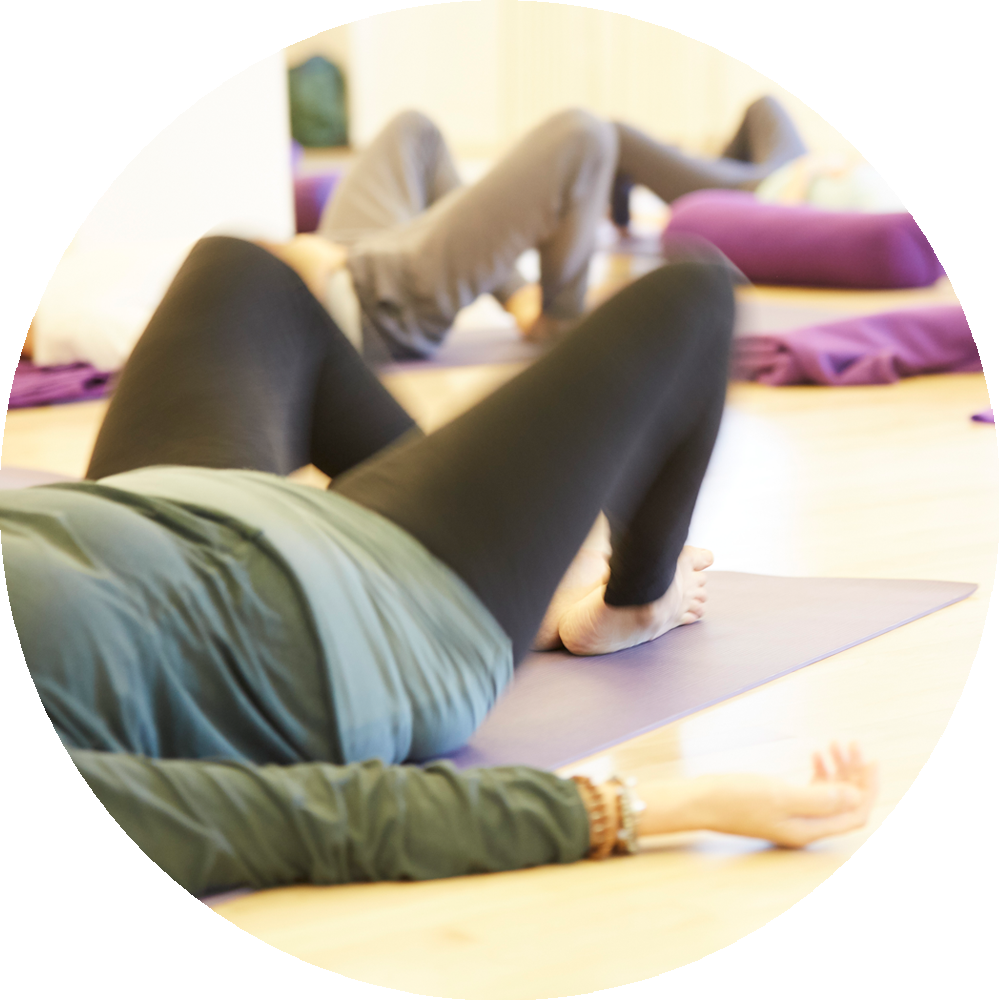 TRE® in 100 words
TRE®, Tension and Trauma Releasing Exercises, are a simple set of exercises that trigger a natural tremor reflex in the body.
Shaking can release long-held tension patterns and promote new feelings of connection and ease.
Shaking is a novel stimulus to the central nervous system. New stimuli, approached with safety and curiosity, can support learning and growth.
The psychology of trauma is complex, the physiology is relatively simple. In trauma old parts of the brain are fixed in defence cascades of 'fight-or-flight' or 'freeze'.
TRE® is a safe, natural process to re-boot overprotective reflexes.
"Quietly. Quietly.
Still… be still and sense this life in motion."
– Rolin Becker
Steve Haines has been a bodyworker for over 20 years. He is the author of the award winning 'Anxiety Is Really Strange', part of a series of graphic books that include 'Pain Is Really Strange' and 'Trauma Is Really Strange'. Understanding the science of pain and trauma has transformed his approach to healing. He has studied Yoga, Shiatsu, Craniosacral Therapy, and Trauma Releasing Exercises TRE®. He is a UK registered Chiropractor and teaches TRE and Cranial all over the world. His treatments now use education, embodied awareness, and light touch to help people move more freely and be more present. Steve lives and works between London and Geneva. www.bodycollege.net