Pain Is Really Strange
Learn how pain is a protective feeling, not an accurate guide to the state of your tissues
About
Answering questions such as 'how can I change my pain experience?', 'what is pain?', and 'how do nerves work?', this short research-based graphic book reveals just how strange pain is and explains how understanding it is often the key to relieving its effects.
Studies show that understanding how pain is created and maintained by the nervous system can significantly lessen the pain you experience. The narrator in this original, gently humorous book explains pain in an easy-to-understand, engaging graphic format and reveals how to change the mind's habits to transform pain.
#6 Pain Is Really Strange - Steve Haines: Shownotes
#6 Pain Is Really Strange – Steve Haines
Episode Summary
Listen to this podcast to explore what you can do change your pain experience and how you can support others to find agency and choice in meeting their pain. It is suitable for people living with pain or therapists working with pain and explores using Relational Touch and embodied approaches to pain. Steve Haines is author of the best selling Really Strange series. Pain is Really Strange was the first book in the series.
Episode Notes
From the archives, audio from webinar on Pain is Really Strange on 30 Mar 2022. You can also view as a video podcast
There is an epidemic of pain – huge studies in Europe and USA consistently indicate 1 in 5 people regularly experience moderate to severe persistent pain.
It often feels helpless and overwhelming living with pain. This podcast will introduce some models from the latest pain science that have helped many people shift their pain experience.
Learning to explore your pain story and learning to find safety in movement and feeling are simple practical tools. The podcast discusses the complexity of pain and some myths around pain.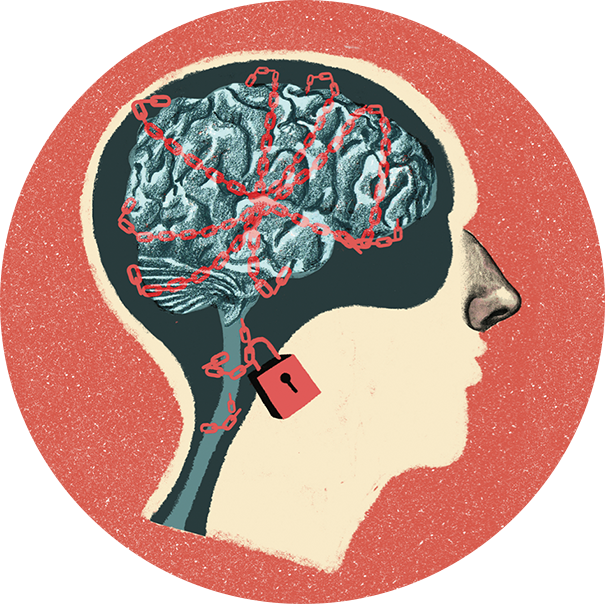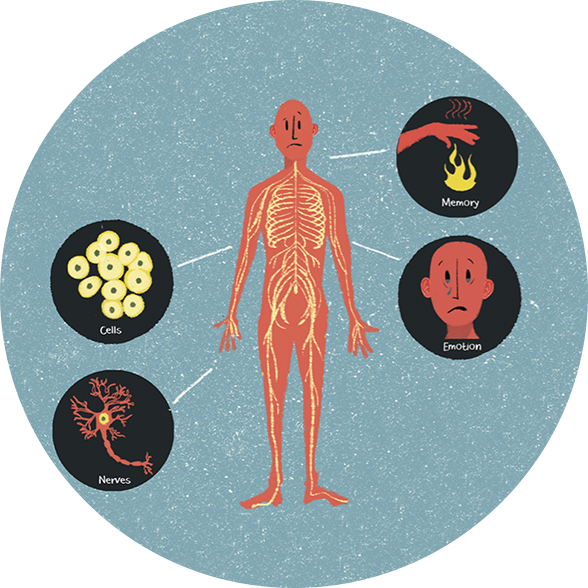 'The wisdom and knowledge in this seemingly simple book sneaks up on the reader. Initially one would not think that such a depth of insight could be infused in a picture book. However, it can be likened to a printed version of a TED Talk. It engages the reader more and more with each page until in the end the reader realizes they want to read it again because it contains so much useful information in such an easily accessible manner.'

Dr David Berceli, Creator of Trauma Releasing Exercises (TRE®). Author of 'The Revolutionary Trauma Release Process'.
'With this straightforward, smart, and visually rich book, Steve Haines has done a huge service to people by helping them to better map their bodies, resolve fear of movement, and to find their way out of pain. This book is incredibly easy to follow, but doesn't dumb down pain science in the least.

Understanding what pain is is a crucial part of healing, and this succinct and wonderfully illustrated book is the perfect resource for educating people about why they experience pain, and how they can 'unlearn' it. I can't wait to give this book to all of my clients and to recommend it to all of my listeners. Whether you are a person suffering with chronic pain, or a teacher or practitioner who wants to better understand pain in the context of your work, read this book. It is a tremendous resource.'

Brooke Thomas, Liberated Body Podcast, Certified Rolfer, Movement Educator.
'Steve and Sophie have done an extraordinary thing: they have managed to make pain beautiful and interesting. If you want to really understand your relationship with pain and be thoroughly entertained at the same time then this is the book for you.'

Fred Deakin, Professor of Interactive Digital Arts at University of the Arts London, half of the band Lemon Jelly, and founder and director of Airside design agency.