Touch Is Really Strange
Learn about touch as a fundamental human experience for conveying emotion and promoting health
Why can't we tickle ourselves? Did you know slow touch conveys powerful emotions? How does touch shape our perception of the world?
The latest addition to the really strange series, this science-based graphic comic reveals the complexity of touch and explores its power and limits. Used positively, touch can change pain and trauma and generate compassion and social bonding. Get it wrong and it can be terrifying.
Touch helps us feel real. before we have language, our concepts are formed as we engage with a world of textures, resistance and other people. Touch Is Really Strange celebrates the power of inward touch (interoception) and the use of skilful contact to promote feelings of joy, connection and vitality.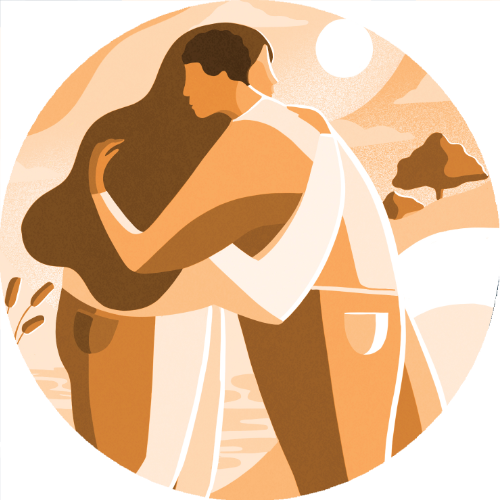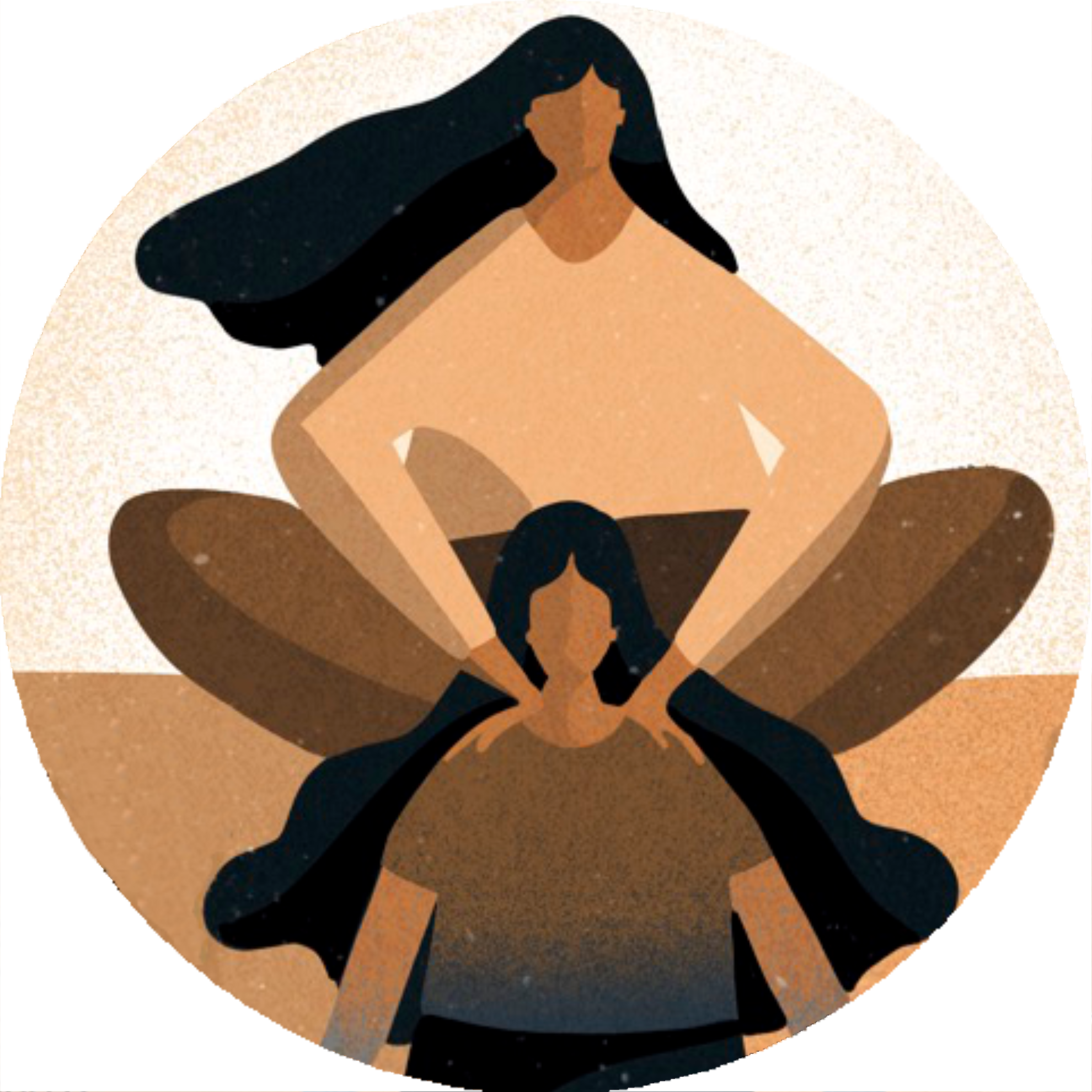 Touch is Really Strange is a wonderful addition to the Really Strange Series. Steve is a creative storyteller who is adept at making the science of complex human experiences accessible, interesting, engaging, and understandable, especially as it is brought to life through Sophie's visually arresting and deeply human artwork. This is a beautiful story about science, touch, and being human. It doesn't shy away from nuance and complexity, it embraces them to wonderful effect.

Joletta Belton, Pain Patient Advocate, @MyCuppaJo