Touch is Really Strange
Learn about touch as a fundamental human experience for conveying emotion and promoting health
Why can't we tickle ourselves? Did you know slow touch conveys powerful emotions? How does touch shape our perception of the world?
The latest addition to the really strange series, this science-based graphic comic reveals the complexity of touch and explores its power and limits. Used positively, touch can change pain and trauma and generate compassion and social bonding. Get it wrong and it can be terrifying.
Touch helps us feel real. before we have language, our concepts are formed as we engage with a world of textures, resistance and other people. Touch is Really Strange celebrates the power of inward touch (interoception) and the use of skilful contact to promote feelings of joy, connection and vitality.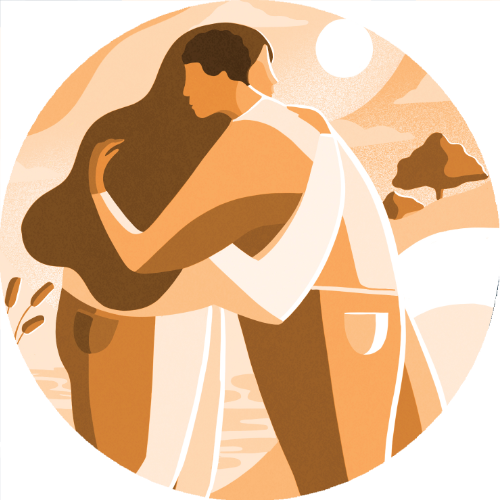 #2 Touch is Really Strange - Steve Haines: Shownotes
#2 Touch is Really Strange – Steve Haines
Episode Summary
Learn how touch works. Learn how to harness the power of slow touch that focuses on a whole person.
So often touch has a narrow focus on trying to change local tissue dynamics. That type of touch does not work particularly well to change pain. This talk looks the research and science of slow C-fibre touch. Touch that is always emotional and promotes social bonding.
Episode Notes
From the archives, audio from webinar on Touch is Really Strange on 23 Jun 2022. You can also view as a video podcast
Touch is an under appreciated tool for promoting health. Being touched and engaging with the world through the antennae of our limbs is fundamental to our sense of self.
All our early learning is rooted in touch. We meet a world that pushes back, not alway gently. The ability to contemplate and think develops after our primal experiences of touch and moving to interact with our environment. Thinking is dependant on feeling.
There are two main types of touch – slow touch, quick touch. Slow touch, also know as affective touch or relational touch, is essential to create bonding, to promote safety. Slow touch is a powerful way of conveying emotions and support and promoting health.
This webinar will celebrate the power of 'Relational Touch'. So often in pain, anxiety and trauma there is a sense of fragmentation, disconnection and confusion as to what we feel. We will explore touch as an art to be cultivated.
Skilful slow touch can be used a lever to helps us feel real and whole again.
Steve Haines is author of the best selling Really Strange series. Touch is Really Strange is the latest book in the series and the distillation of decades of experience of being a bodyworker.
The first hour is an interactive talk on touch. It is suitable for people living with pain, anxiety or trauma or therapists who want to develop their touch skills.
The last half hour explores using 'Relational Touch' and embodied approaches to health. This section is aimed at people interested in training with Body College in Biodynamic Craniosacral Therapy
Video Intro to Touch is Really Strange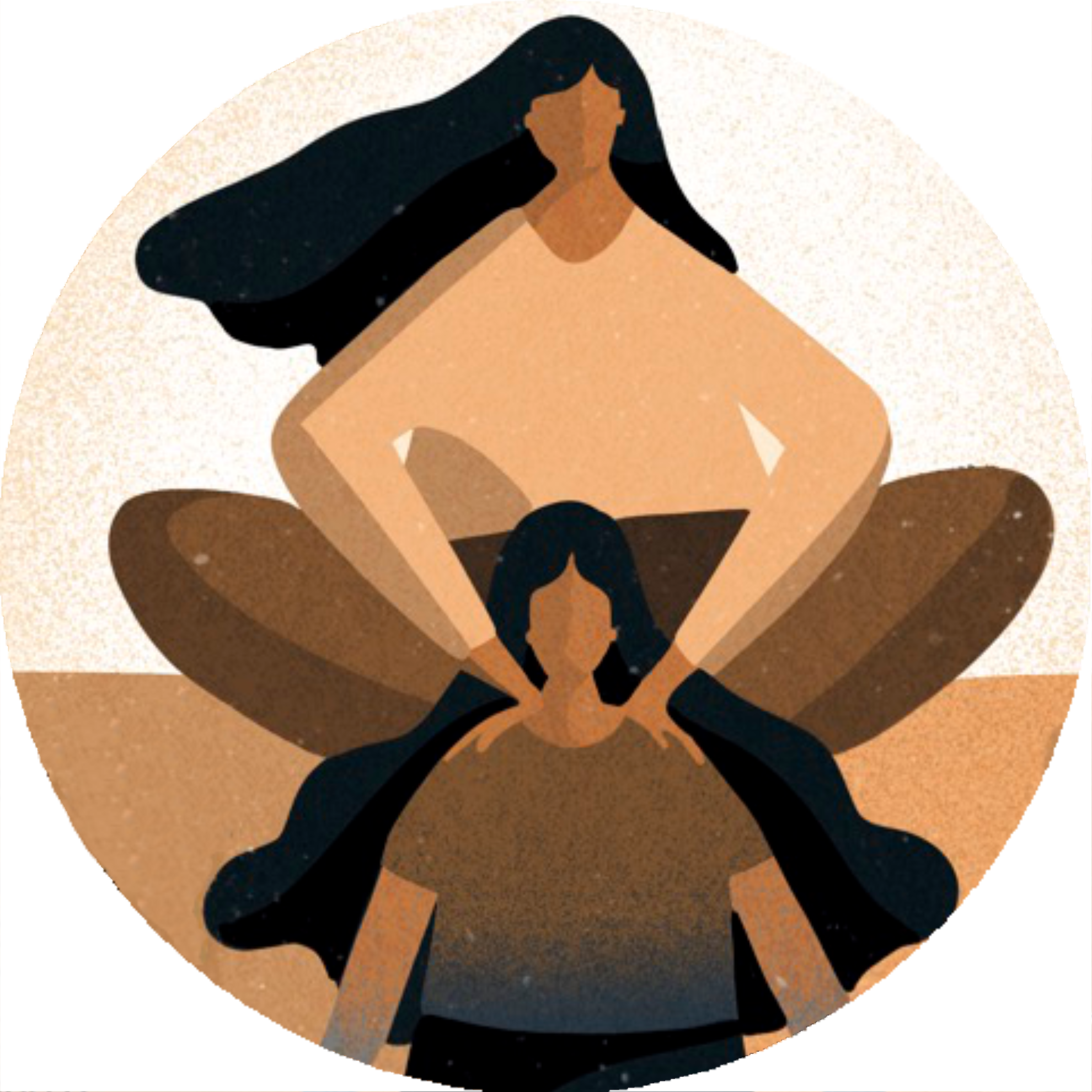 Touch is Really Strange is a wonderful addition to the Really Strange Series. Steve is a creative storyteller who is adept at making the science of complex human experiences accessible, interesting, engaging, and understandable, especially as it is brought to life through Sophie's visually arresting and deeply human artwork. This is a beautiful story about science, touch, and being human. It doesn't shy away from nuance and complexity, it embraces them to wonderful effect.

Joletta Belton, Pain Patient Advocate, @MyCuppaJo